The beauty and elegance of flowers can help set  the tone of the service. Arrangements can be the perfect way to say something without saying anything at all, while reminding us of happier times and fond memories. Celebrate your Loved one with flowers as a final tribute.
To book your private family floral consultation please send us and email or phone the shop at 204-377-4735 ext:2
contact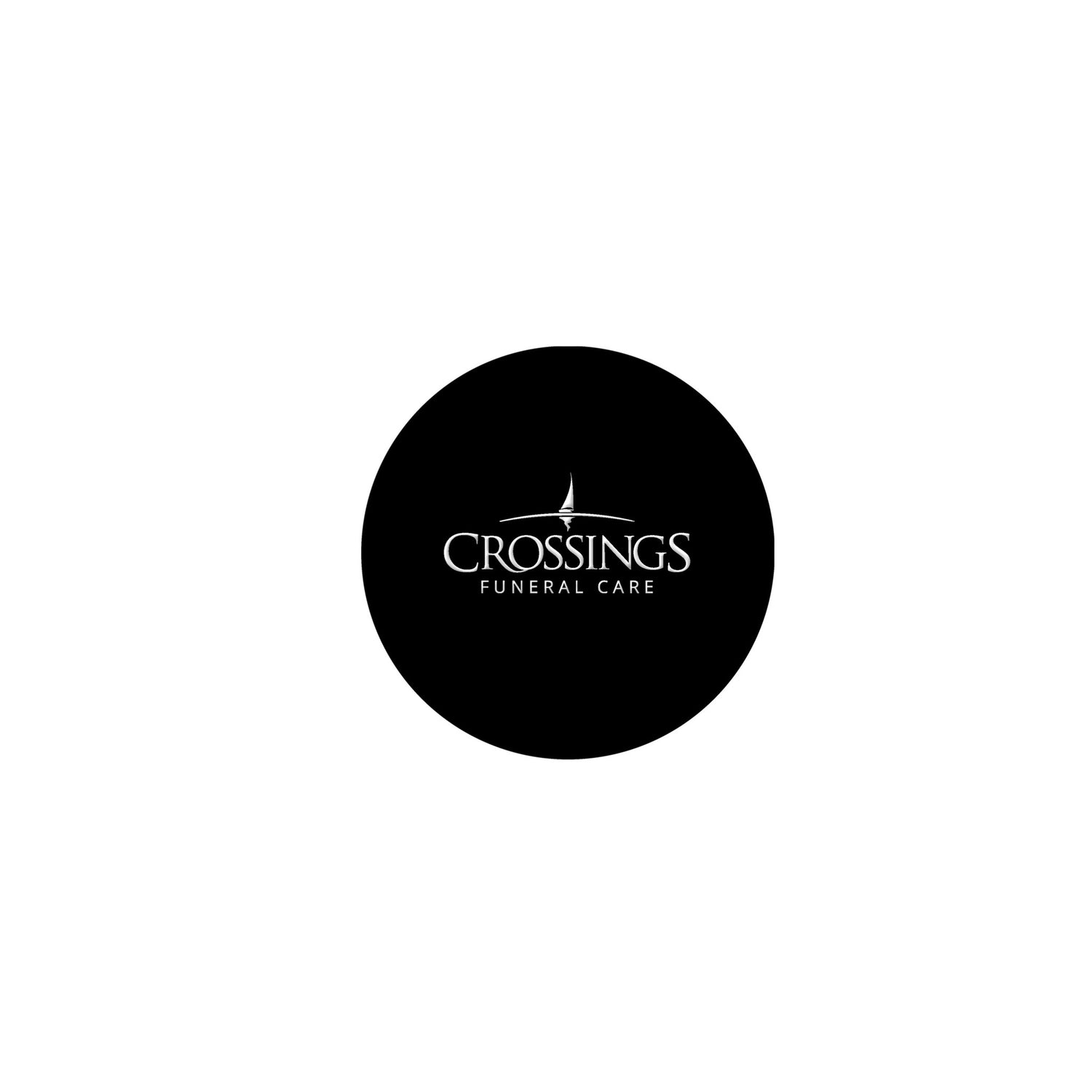 Vendor Funeral Services
When going through some of the hardest days, Crossings Funeral Care will assist you with all your Loved ones wishes and tributes.
Feel the difference with Crossings Funeral Care.
Crossings Funeral Care